Ray Sims
Global Lead Training & Education, X-Force for IBM

Kierney Palazzo
Internal Audit Manager, SCAN Health Plan
Sitting at the cross-section of problem- solving and human development, decision-making is critical to personal success. But it's often misunderstood, creating anxiety and contributing to performance issues.
Having conducted thousands of executive interviews as a risk management expert, I found many leaders struggled with making important decisions because they were never given the training or tools for making decisions confidently and at the speed their job requires.
Early in my career, I was presented with a situation that could have had severe consequences for my client, as well as the firm. It was a critical decision, and I soon realized it was mine alone, as the executives around me struggled with making the final decision.
This revelation shook me to the core, and I felt anxiety wash over me. In that moment, I saw how critical the decision-making process was to my personal and organizational success.
This catalyst has since become The Decision Switch™—a proven methodology and tools that transform how leaders make confident decisions, at the speed their role requires.

Every individual makes decisions with the best of intentions, but good intentions don't guarantee consistently positive outcomes.
We equip your leaders to follow a proven framework that instills in them the knowledge and confidence needed to be decisive leaders who know how to make effective decisions.
Your leaders and teams will learn:
Establishing individual rapport through a focus on their goals

Performing a leadership decisiveness capability assessment, which identifies an individual's awareness and knowledge gaps.

Creating a personalized development plan that recognizes the individual's needs and strengths.
Typical coaching clients are:
Executives seeking to enhance their operating effectiveness and ability to make confident decisions at the speed their role requires

High-performing individual contributors who have been thrust into a leadership role and are now responsible for others within the organization.

Strong performers with high potential who lack the skills and confidence to reach the next level and/or execute at the right speed.

Dedicated managers who are consistently underperforming due to identified performance issues.

Each engagement begins with a free individual assessment and preliminary interview to establish rapport. A typical leadership coaching engagement lasts about 3 to 6 months, but our engagements can be extended as needed.
Our process is tailored to focus on the individual's needs and includes:
Preliminary interview and assessment

A clearly defined development plan

Initial feedback and goal setting session

Education and skills-development session(s)

Ongoing coaching and support model

Exit interview and assessment
We can also provide the following:
Executive advisory services, an objective advisor who sits outside of the circle of invested stakeholders.
Coaching clients typically see improvement in their ability to:
Clearly understand their objective and define a path to achieve their desired outcome.

Establish a clear understanding of their role and what actions they should take to support organizational objectives

Know the right questions to ask so they can make an effective decision

Create a culture of trust and accountability which supports collaborative relationships with other stakeholders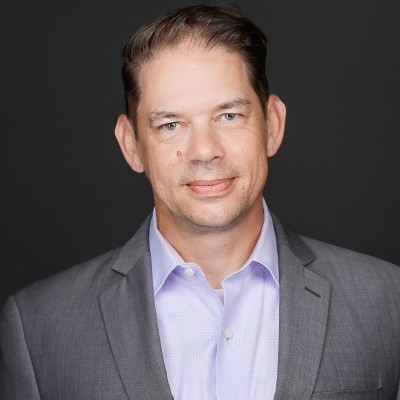 Nick Yarker
Managing Director - Development, Manifest MedEx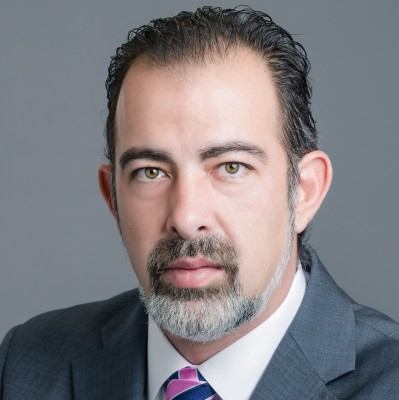 Tackling an issue impacting virtually every industry and certainly within healthcare; a growing percentage of today's workforce struggle to make critical decisions confidently. The Decision Switch and the framework he's created, combined with an innate situational awareness and perspective on human behavior, enables Jack to connect with and drive sustainable results."
Michael Parisi
Head of Client Acquisition, Schellman